Monastery/Lamas/ landscape / wildlife, bride watching Ladakh has many Names given by ancient cholars in the A. D 399-400, Chinese pilgrims Fa- Hian and Hoei-king traveling from Chine over Karakoram pass on the way ladakh to India, for studying Buddha's teaching, at that time Ladakh has name (Kha-chen )means snow land also use to say Ladak Means country of many pass, and in 1846-1847 Alexande Cunningham visited Ladakh that time used " western Tibet" or Maryul Red Land.
Ladakh is the remotest region of India. It is a high altitude desert area north of Himalayas on the Tibetan plateau. The lowest elevation in all of Ladakh is above 2500m.The Karakoram and Kailash ranges border of Ladakh in the north and the east, the great Himalayan range isolates it from the south. The majority of the countryside is covered by the Ladakh and Zanskar mountain ranges, each crowned with scores of
6,100m to 7,800m peaks.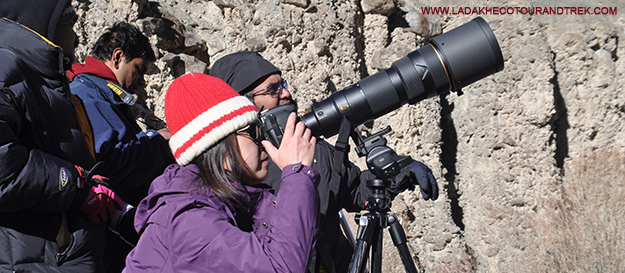 Photographic tour to Ladakh explores the very beautiful landscape; this remote Buddhist country can offer the adventure photographer ancient cultural and monument Photography, remount village and people, wildlife, snow leopard. Throughout the tour together with a small group of likeminded people, You can expect to return home with a comprehensive portfolio of Ladakh images.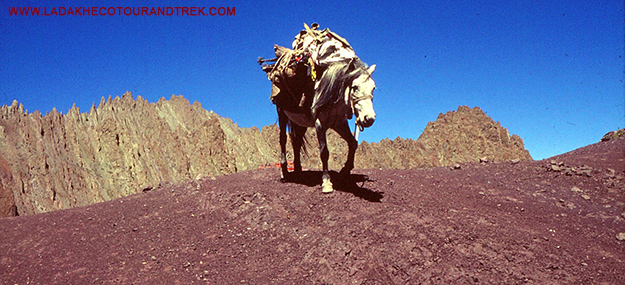 Leh, is the capital of Ladakh. Surrounding of Leh city its offer endless opportunity for photography, many ancient monasteries, as well as spectacular 10th 11th, century wall painting, sculptures, monastery festival, secrete mask dance, during the festival capturewoundrtful picture of women with traditional dress, and adorn with heavy jewelers, remote village old people, ecologically architecture to explore.
Ladakh Has four different regions four different subject to explore photography:- Nubra valley, Zanskar, Rupshu, Ancient Aryan, Drads communities in the Indus valley to explore photography approachable by car or trek Zanskar- valley is located south of Leh 435km from Leh, approachable via Leh Kargil and Srinagar Kargil in two or three days journey by car, enroot wonderful view of Nun 7137m, Kun7085m peaks. The Nun Kun massif offers an excellent combination of alpine slopes, ridges glacial formations and majestic great Himalayan peaks for adventure lovers. There are wonderful panorama photography sports as well as deferent cultural and traditional. Within the mountainous ramparts of Zanskar are a number of ancient yet active monastic establishments, some of which have evolved around caves, which are by legend, associated with famous Buddhist saints.

The Nubra- Valley, known as a flowering garden in the Ladakh region gets covered in endless bushes of yellow and pink wild roses. Once the valley is through with the season of roses around July, August, a layer of wild lavender spreads gently on it. Nubra is comparatively a warmer valley in Ladakh making it perfect for crops and fruits to grow. The Nubra valley is wonderful valley for cultural tour by car, camel safari, mountain biking, rafting and trekking Rupshu- The upland plateau of Rupshu in changthang westran Tibetan of Nomad area are possible the most attractive areas in the district as far as scenic beauty and rich wildlife are concerned. The vast pasture with their gently flowing streams and the lakes amidst the spectacularly colored mountains are quite unlike anything a tourist may see anywhere in the world.
DHA-HANU - THE MYSTERIOUS DROK-PA PEOPLE The ancient Aryan community Drads in the Indus valley locally name Drok-pa in the Dha-Hanu. The people of Dha-Hanu, they continue to follow their ancestral belief system, a quaint mix of animistic customs and shamanist rites, which allude to the existence of ancestor and nature worship. Popularly believed to be descendants of the wandering troops of Alexander of Macedonia, but rather immigrants from what is now Northern saltro region they are the remnants of a larger stock of a migratory Iranian Indo-Aryan people.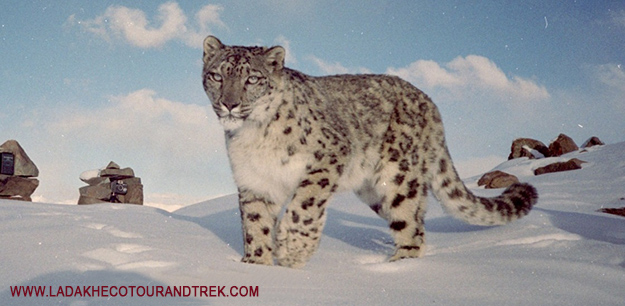 Among the many ancestral traditional still followed by the Drok-pa is the abhorrence of the cow and all things associated with it, a pre-Aryan tradition. It is counterbalanced by the reverence for the goat as a symbol of fertility and prosperity, even to the level of a cult animal, the most preferred sacrificial offering to the altars of their indigenous deities on many occasions. The most important festival is the great harvest festival called Bono-na, held alternately in Garkon and Dha village with a one year break in between.
Please ask for tour program without any hesitation. 1 week tour, 2 weeks tour, 3 weeks tour, 4 weeks tour.